Our HVAC professionals are there when you need it most.
Our service technicians are highly trained and ready to take care of all your HVAC needs!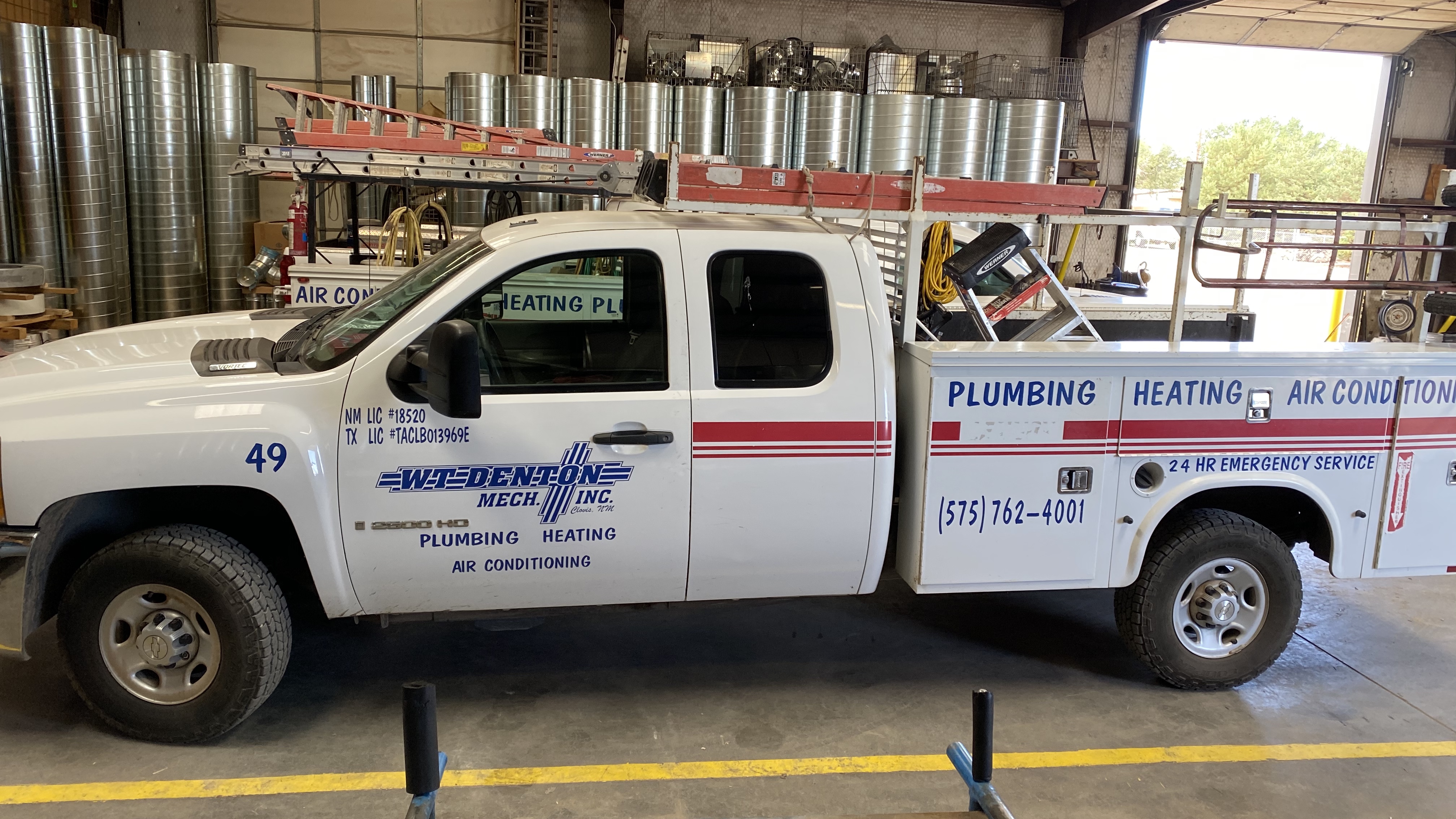 Complete Duct Work Fabrication
Complete Sheet Metal Fabrication
Spiral Duct Work
Rectangular Duct Work
and other professional services
If you have any problem regarding HVAC, please contact us or call at 575-763-7592.