Our plumbers are there when you need it most.
Our service technicians are highly trained and ready to take care of all your plumbing needs!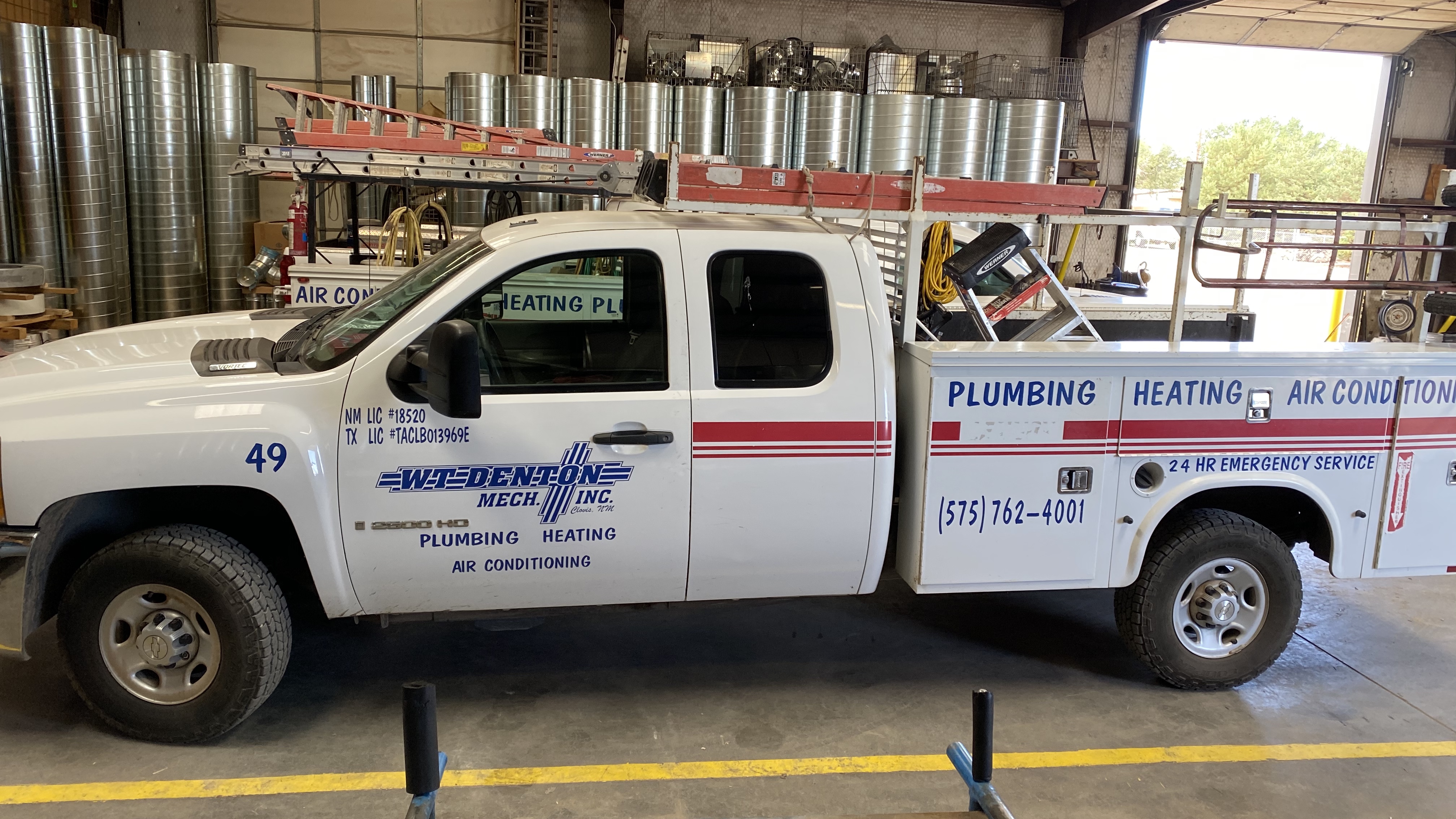 Drain Cleaning
Water Heater Service & Replacement
Sewer Camara
Water lines and pipework
Gas Line Reapirs & Replacements
Backflow Prevention
and other professional services
If you have any problem regarding plumbing, please contact us or call at 575-763-7592.